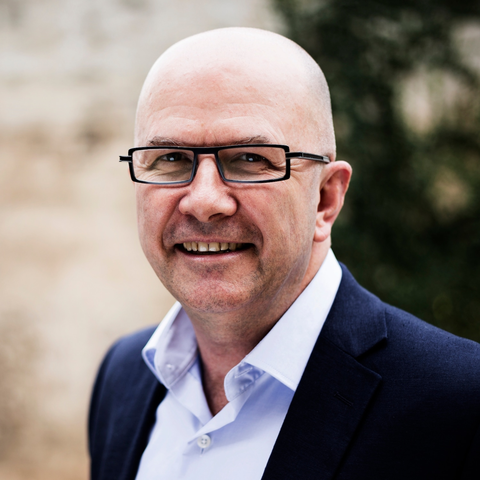 Alan Platt is founder of Doxa Deo Churches, which currently serve 30,000 people across South Africa, the United Kingdom, Germany, and New Zealand. He is leader of the City Changers Movement and lead architect of the Church United program in South Florida.
Alan and his wife, Leana, have two adult children and reside in Florida.
So what are you waiting for?
Click on the first component and get started!
Testimony
Alan Platt is an inspiring, visionary leader who has not just prayed for citywide change... he has led it. Alan has created a movement of unified churches working together for radical city transformation. His journey from concern to compassion will move you to believe God for the miraculous in your city, and this book will give you the tools you need to be a catalyst for change.
J. Todd Mullins, MDiv, senior pastor of Christ Fellowhip Church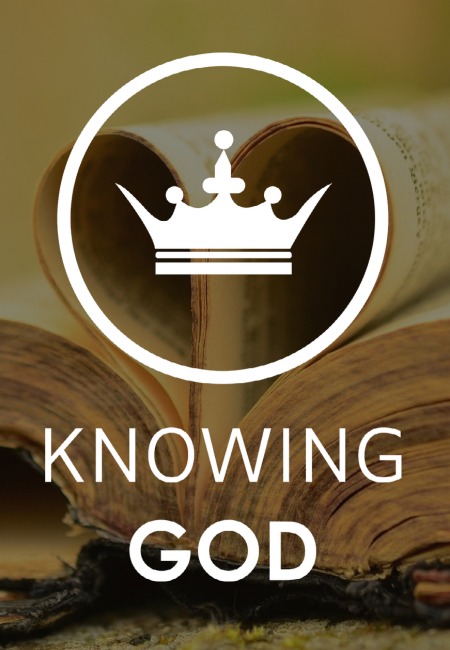 To mature in Knowing God a City Changer has to be taught what it means to find his or her Identity in Christ; the joy of Intimacy with our Lord; and how that finds expression in a life of Integrity.
Listen as Alan Takes you through a study on this subject.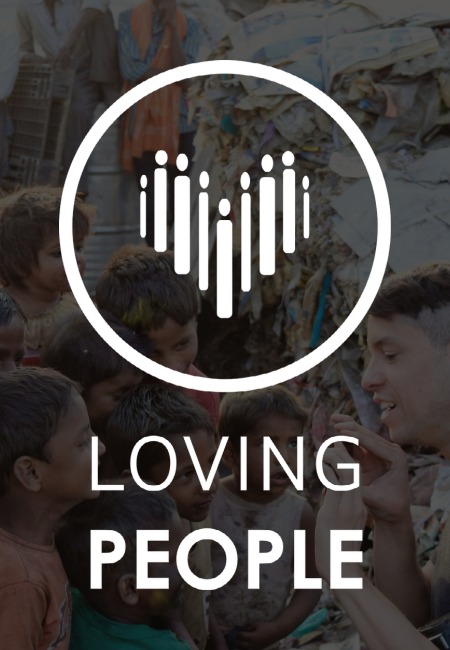 The second component of the Doxa Deo Mandate is Loving People. In so many instances it is difficult to have compassion with people or know your calling and how you can contribute to this great vision.
In this section Alan will focus on Compassion, Calling and Contribution.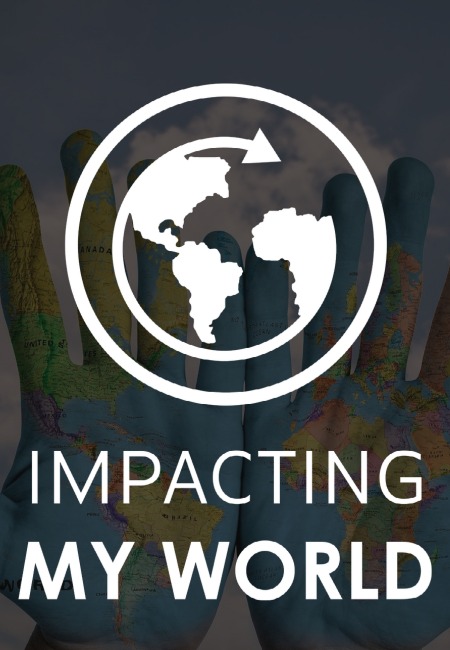 In the third component of the Doxa Deo Mandate, we will be looking at how we as Christ follower can IMPACT OUR WORLD.
Here Alan will be teaching on Worldview; Workplace and Wholeness.