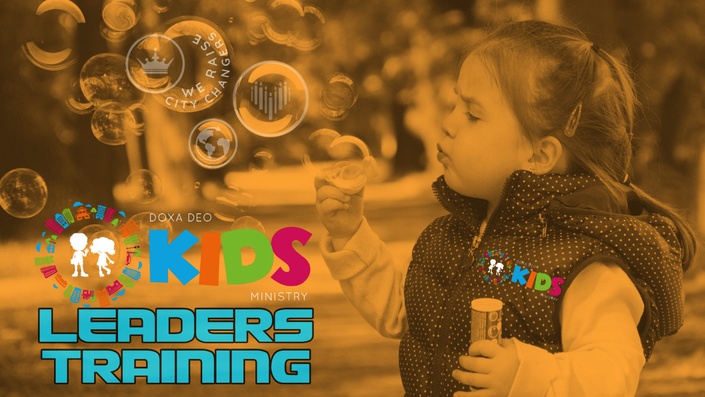 KIDS Ministry within Doxa Deo
Everything you need to know about ministry within Doxa Deo
Welcome to your journey with Doxa Deo KIDS Ministry.
It is our desire that you will not only be equipped through this training but that you will also discover things about yourself.
At Doxa Deo KIDS we are dedicated to RAISING CITY CHANGERS and that includes you!
As with our children, God has a very unique plan with you. From your relationship with God and people to your lifestyle and impact. Not excluding a specific calling that you have been gifted for. We as the leadership team of the Kids ministry want to accompany you on this journey of discovery. Our desire is that you will grow beyond your wildest dreams!
Not a course!
We want you to see this as a life-long journey of discovery and not as a course you have to do.
As part of this journey, you will be invited to coaching classes once in a while as well as in-person training events, like our KIDS ROC Conference every year. If you are interested in growing your leadership capacity, you can also attend our Generate Conference.
The first course you need to complete is: "You are Included!" by Alan Platt
Step 2: Welcome to Doxa Deo KIDS
Step 3: "I want to Join Doxa Deo KIDS" This will be a private link provided to you by the KIDS leader at your campus.
Step 4: "Building relationship with Children"

Step 5: "How to WOW your audience" - To be launched
Your Instructor
Courses Included with Purchase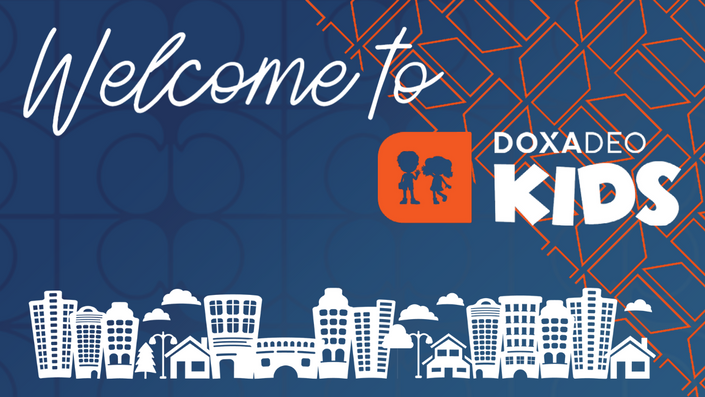 WELCOME TO DOXA DEO KIDS
Understand our Kids Ministry's vision and strategy.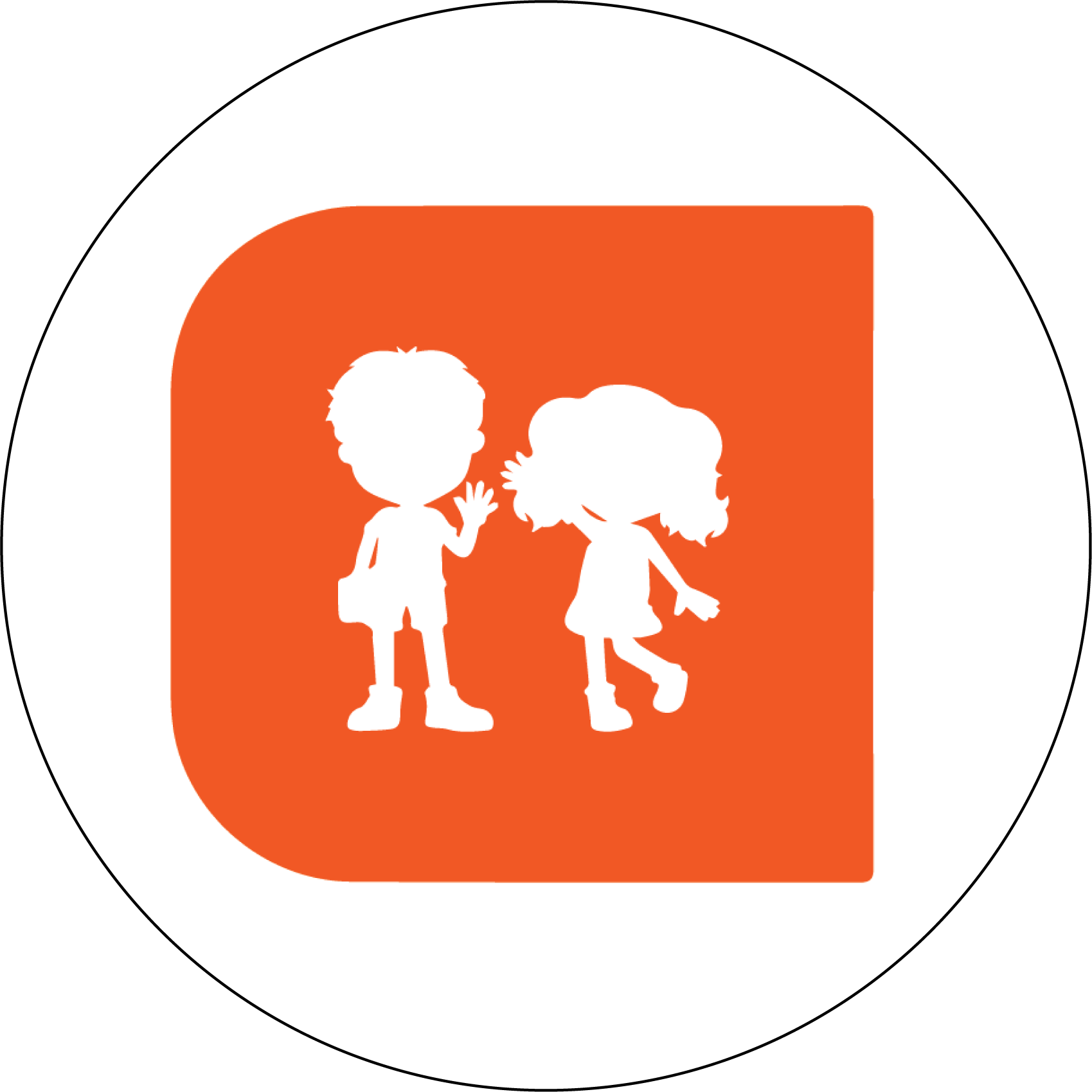 R150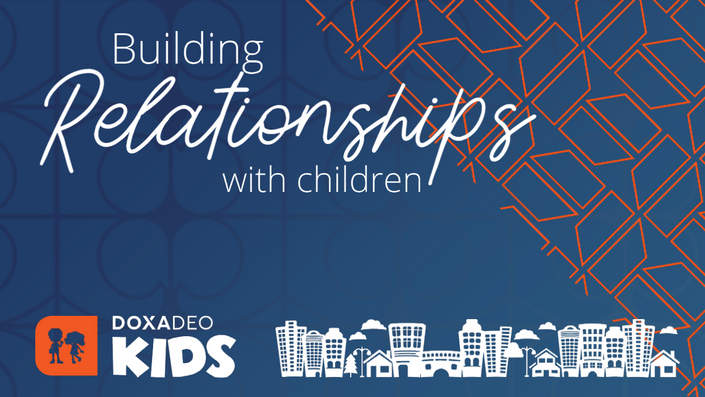 BUILDING RELATIONSHIPS WITH CHILDREN
"Nobody knows how much you know, until they know how much you care!"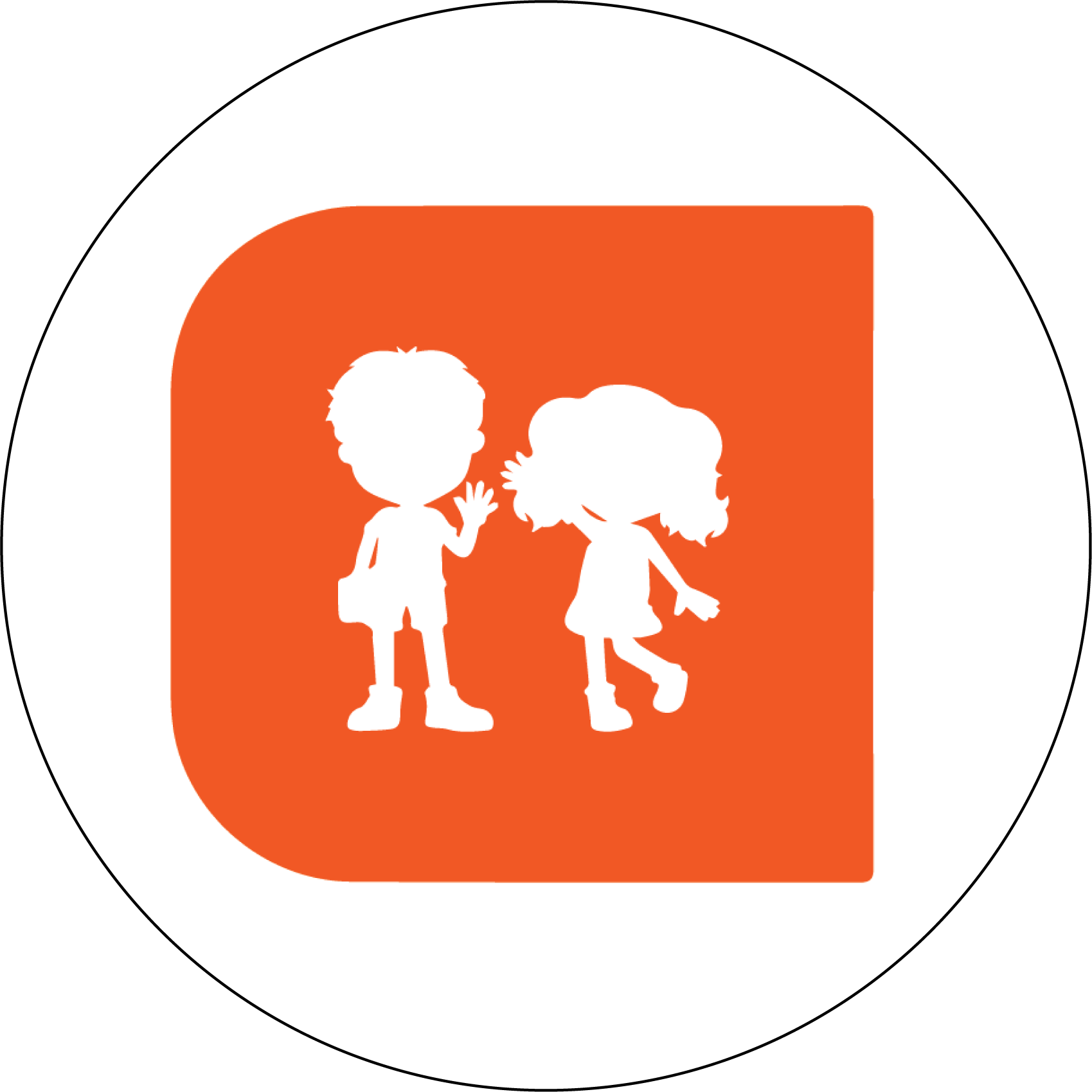 R350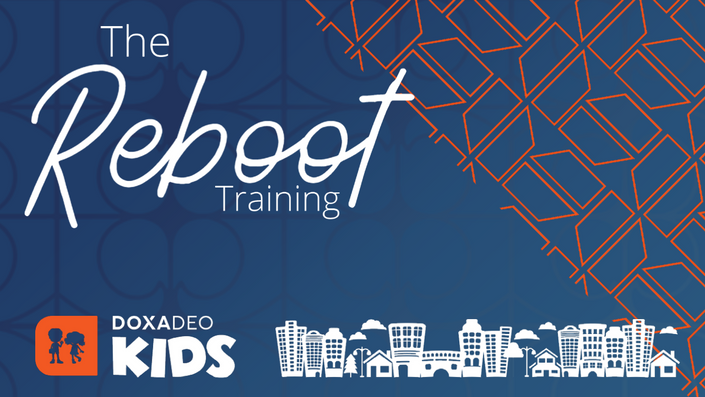 THE REBOOT TRAINING (Unpublished but edited)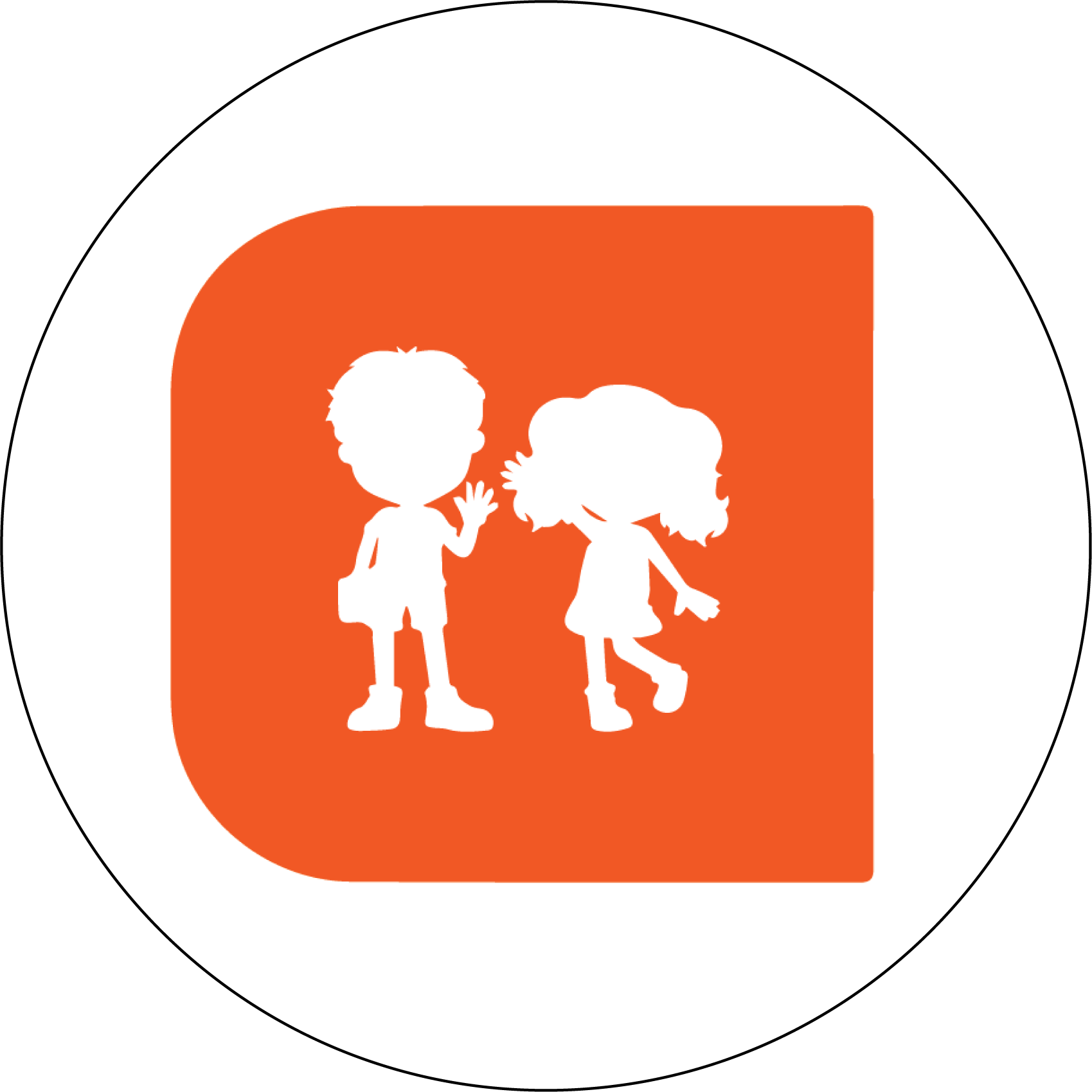 FREE
Original Price:
This course is closed for enrollment.