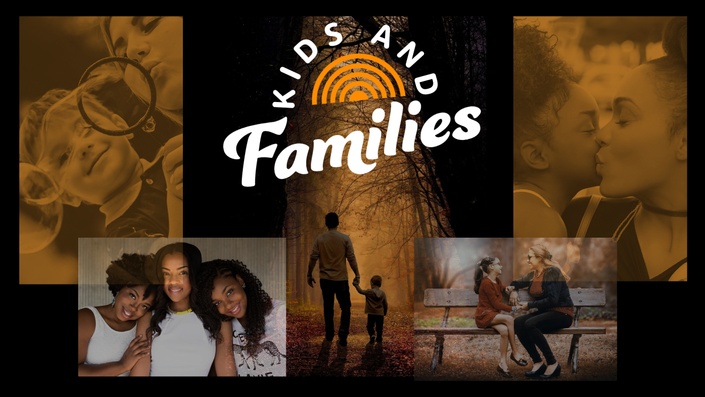 KIDS AND FAMILIES
Bible studies for families and KIDS
In Today's world time flies by so quickly!
The internet, social media and technology have consumed and changed our world forever. Though it brings worlds closer together it is also tearing families apart. Ever sat in a restaurant and looked at the families or couples around you. 70-80% of the time one or all are on their phones.

Our children grow up understanding that their phone or tablet is part of who they are and are therefore so easily influenced by the media and trends. We bring our work home and carry it around with us, on our phones. Parents need to spend more time at work just to put food on the table. In the meantime, children are left to fend for themselves. Parents want to see their children succeed and grow to their full potential. But our lifestyles are working against us.
Children spell LOVE T-I-M-E!

Time is the one commodity that we cannot get back, no matter how hard we try. We know that as parents you are doing the best you can to make ends meet and invest in your children. As children's ministry we want to come alongside you as parents to equip and empower you with sound theology and teaching that you can have your preteens work through on their own, or use it as a family devotional and spend quality TIME with your kids.

We have these studies available in English and Afrikaans!
Courses Included with Purchase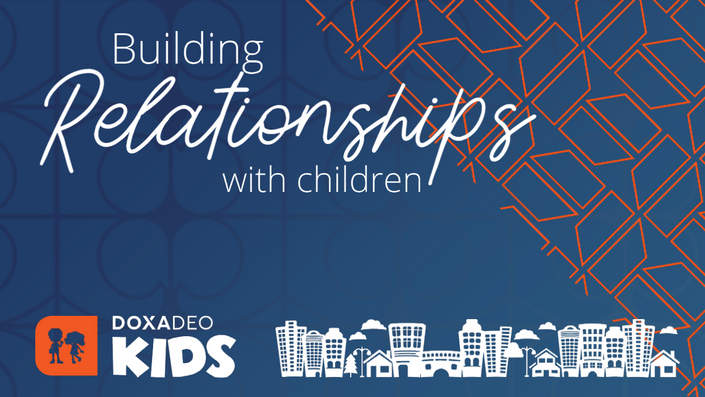 BUILDING RELATIONSHIPS WITH CHILDREN
"Nobody knows how much you know, until they know how much you care!"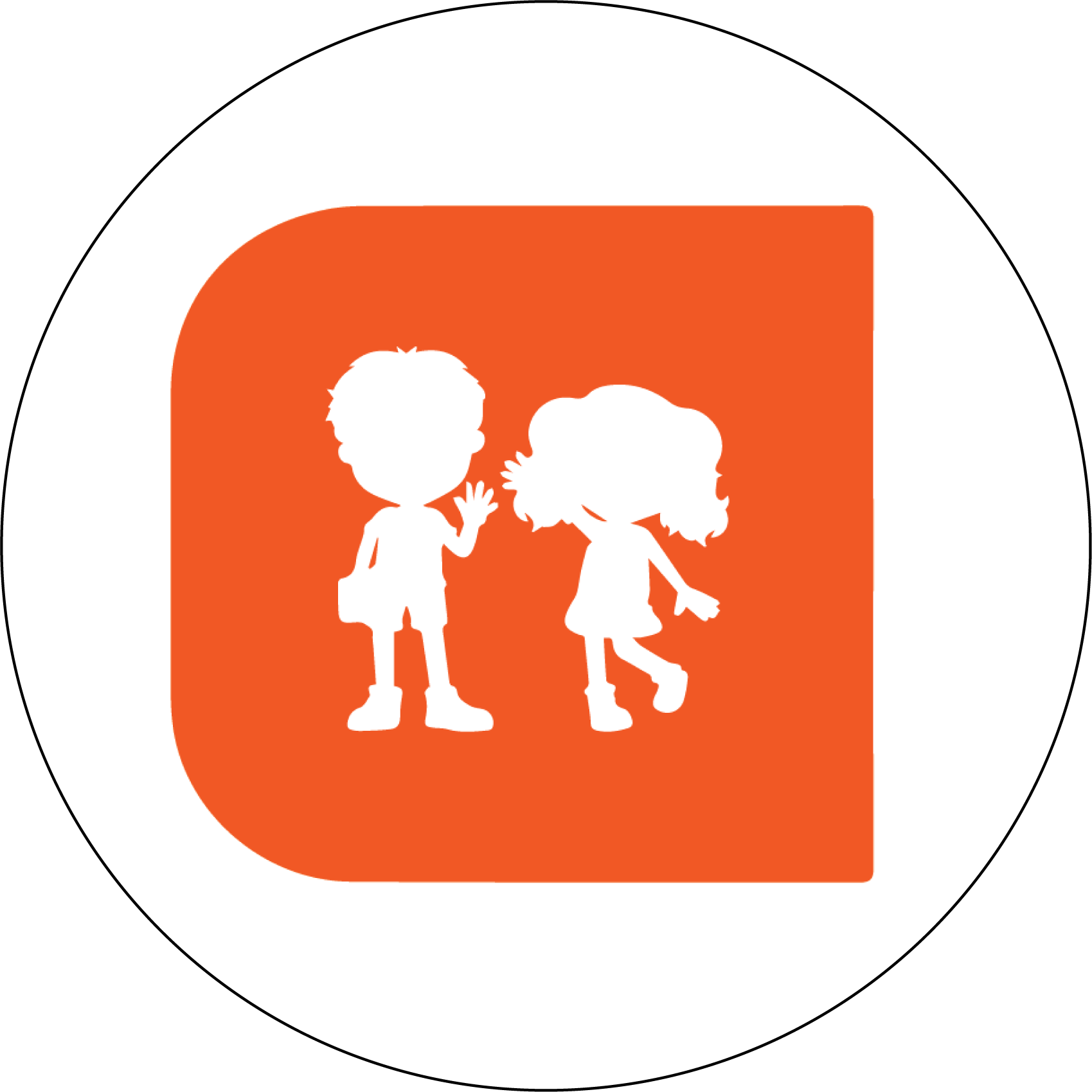 R350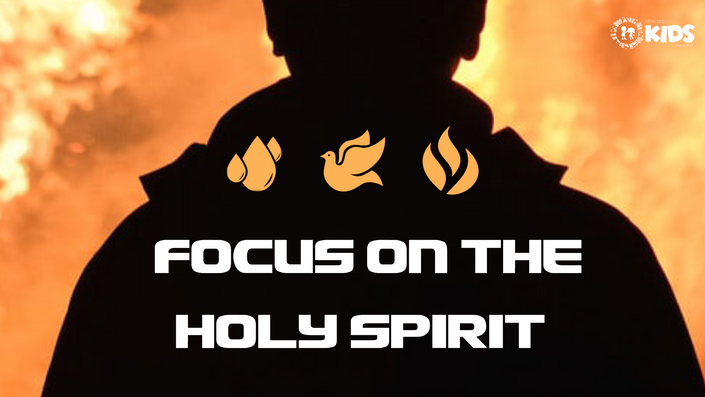 FOCUS ON THE HOLY SPIRIT
A family Bible Study on the Holy Spirit!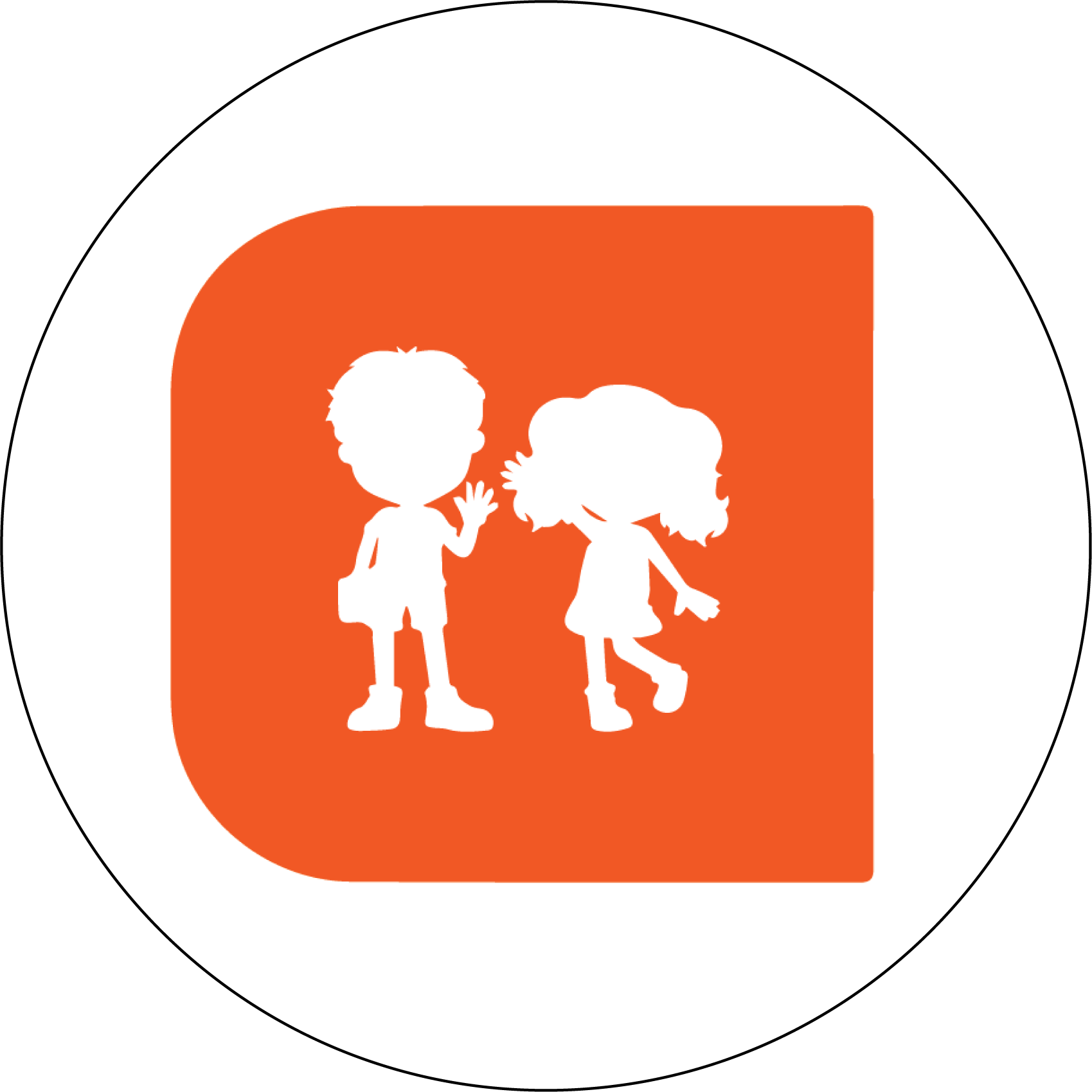 FREE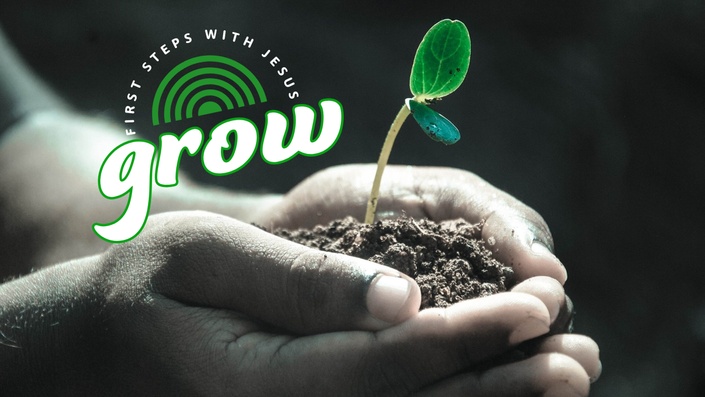 GROW FOR FAMILIES - PART 1
First steps with Jesus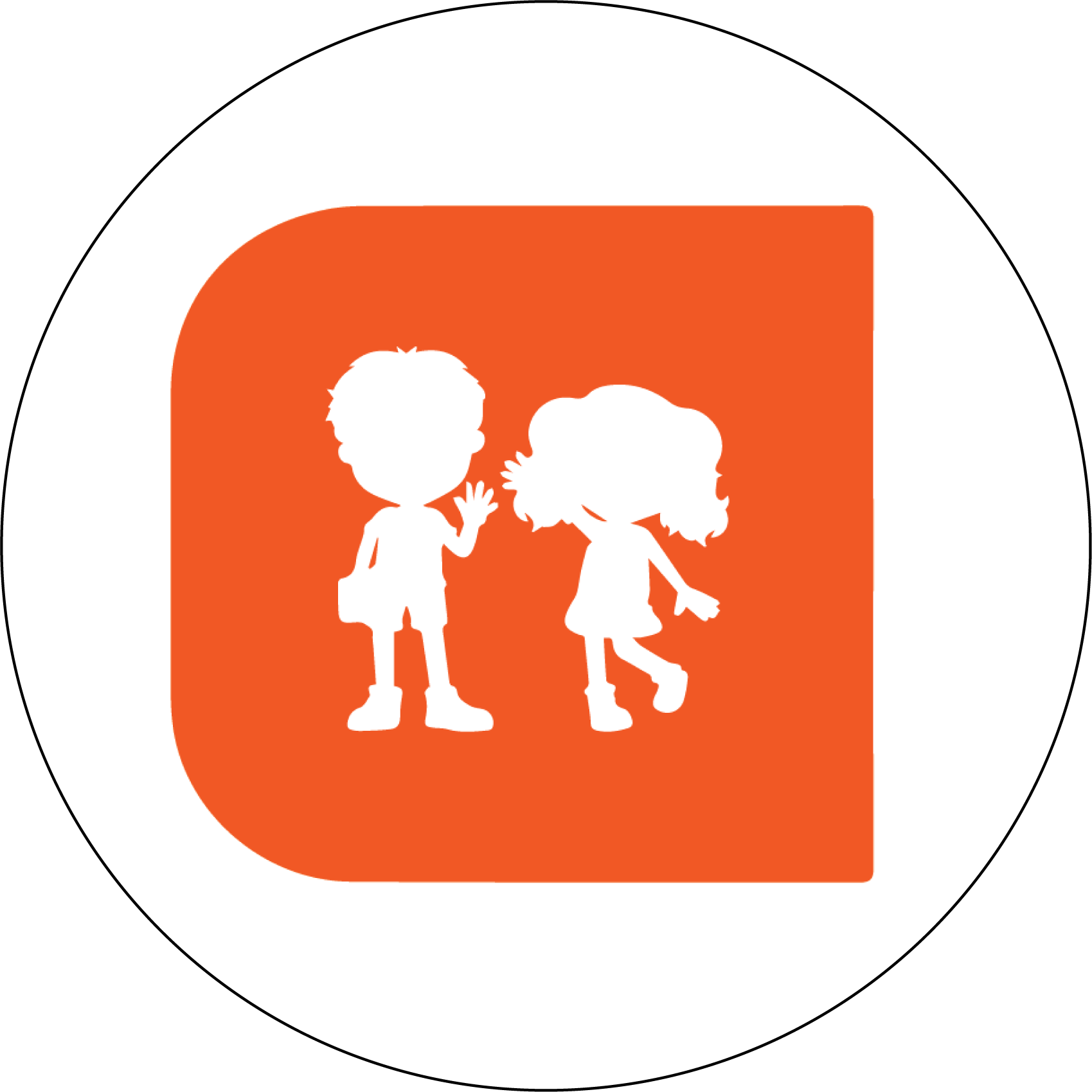 FREE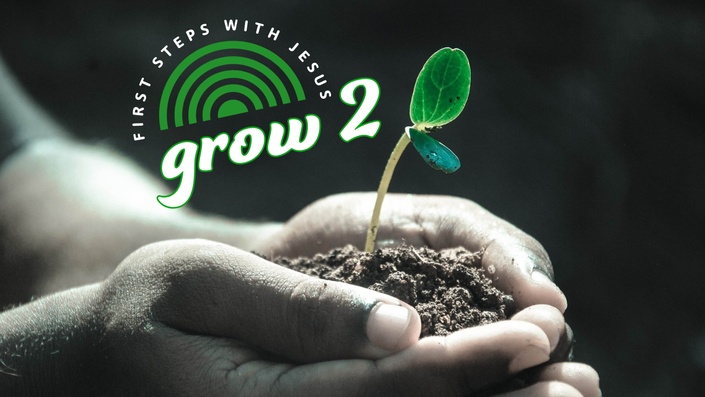 GROW FOR FAMILIES - PART 2
First steps with Jesus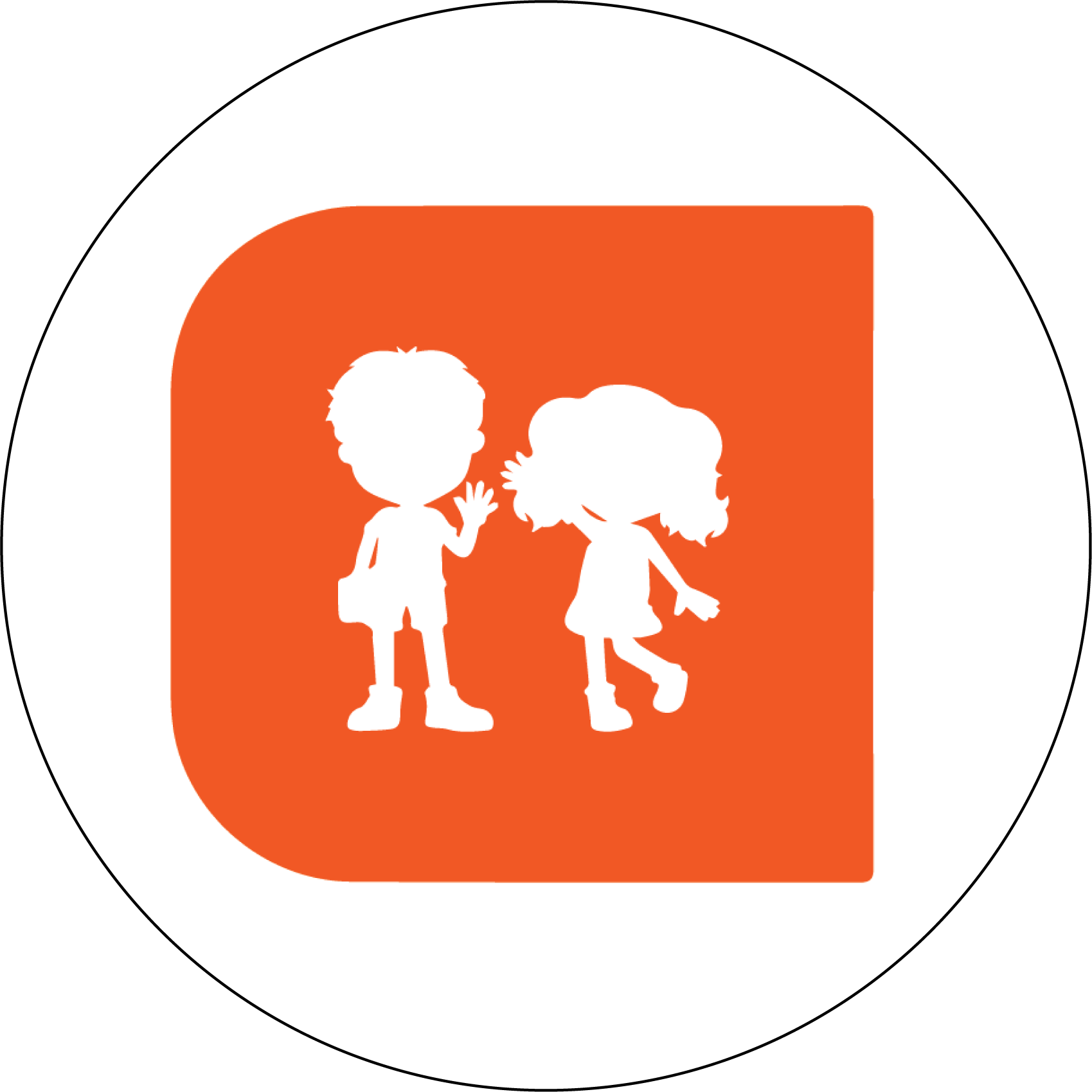 FREE
Original Price:
This course is closed for enrollment.