This Package has been compiled for all Doxa Deo Kids leaders to journey and grow together.


Starting with understanding who we are and how we work,
right through to our new strategy to create an experience for kids,
rather than just teach them.
THIS PACKAGE INCLUDES:
Six Training Courses
Four Group Coaching Sessions
Certificates of completion
This is a journey not only a subscription.
By subscribing you will receive
FREE access to all courses in this bundle.
You also have the opportunity to join our group coaching sessions once a term.
Please make sure to subscribe to our mailing list on check-out so you can receive encouraging milestone e-mails and special offers as they arise.
(Please make sure that the spelling of your name and surname is correct, as this is used on your certificates.)
Visit our online store for other products and discounts. @store.doxadeokids.org.
NOW THAT IS A BARGAIN!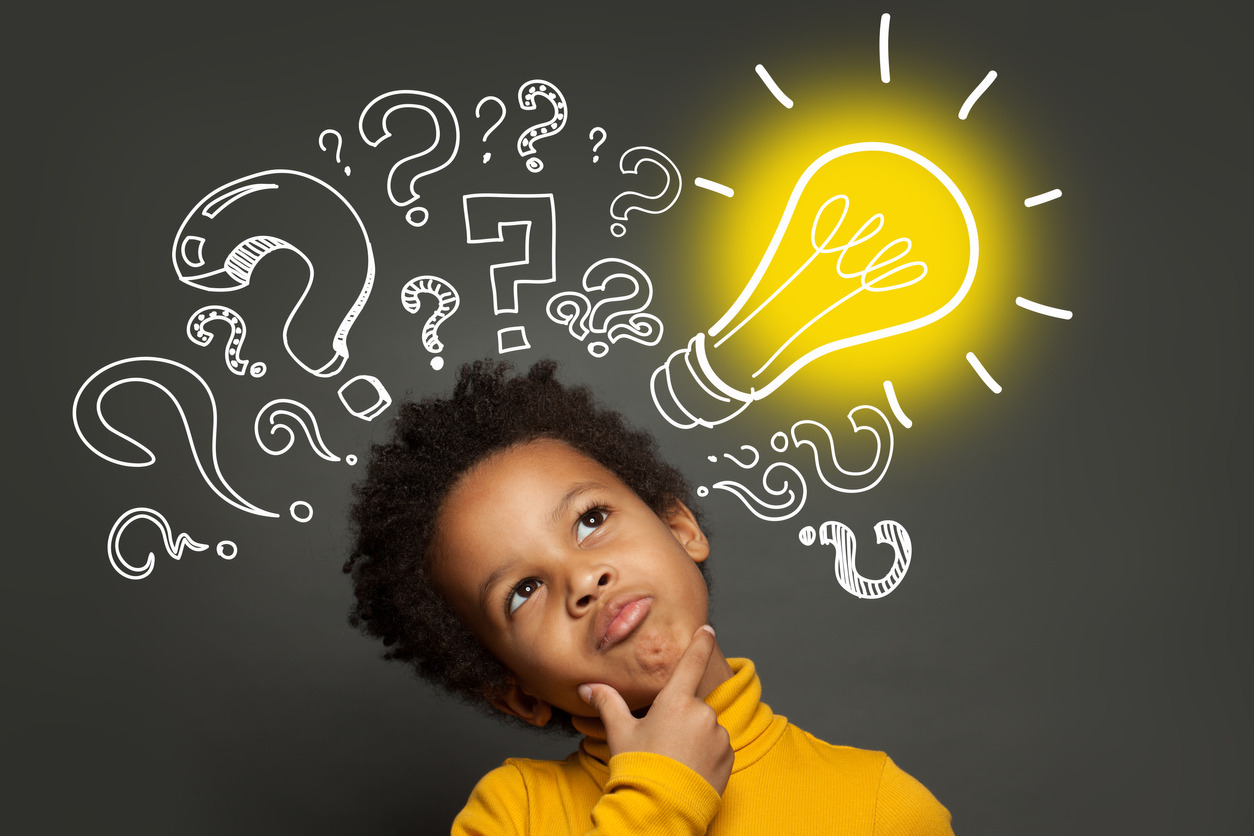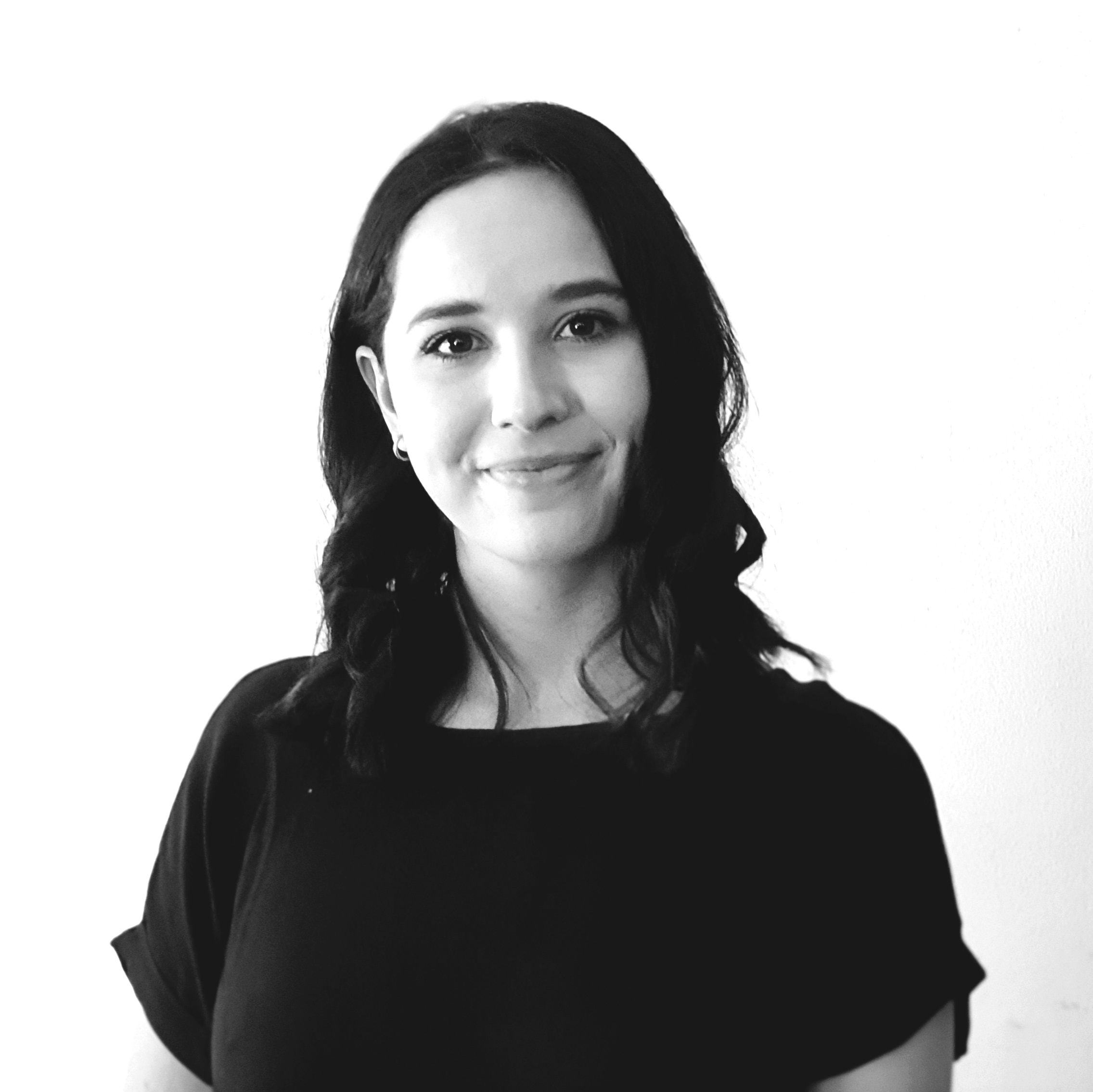 I am a part of the Doxa Deo Faerie Glen team.
I am responsible for the KIDS Ministry and I'm the "TREE" (Transforming the Educational Environment) Co-Ordinator for the Primary schools within our campus.
I value integrity, hard work and responsibility.
I excel in people relations, dynamic environments and thinking outside of the box.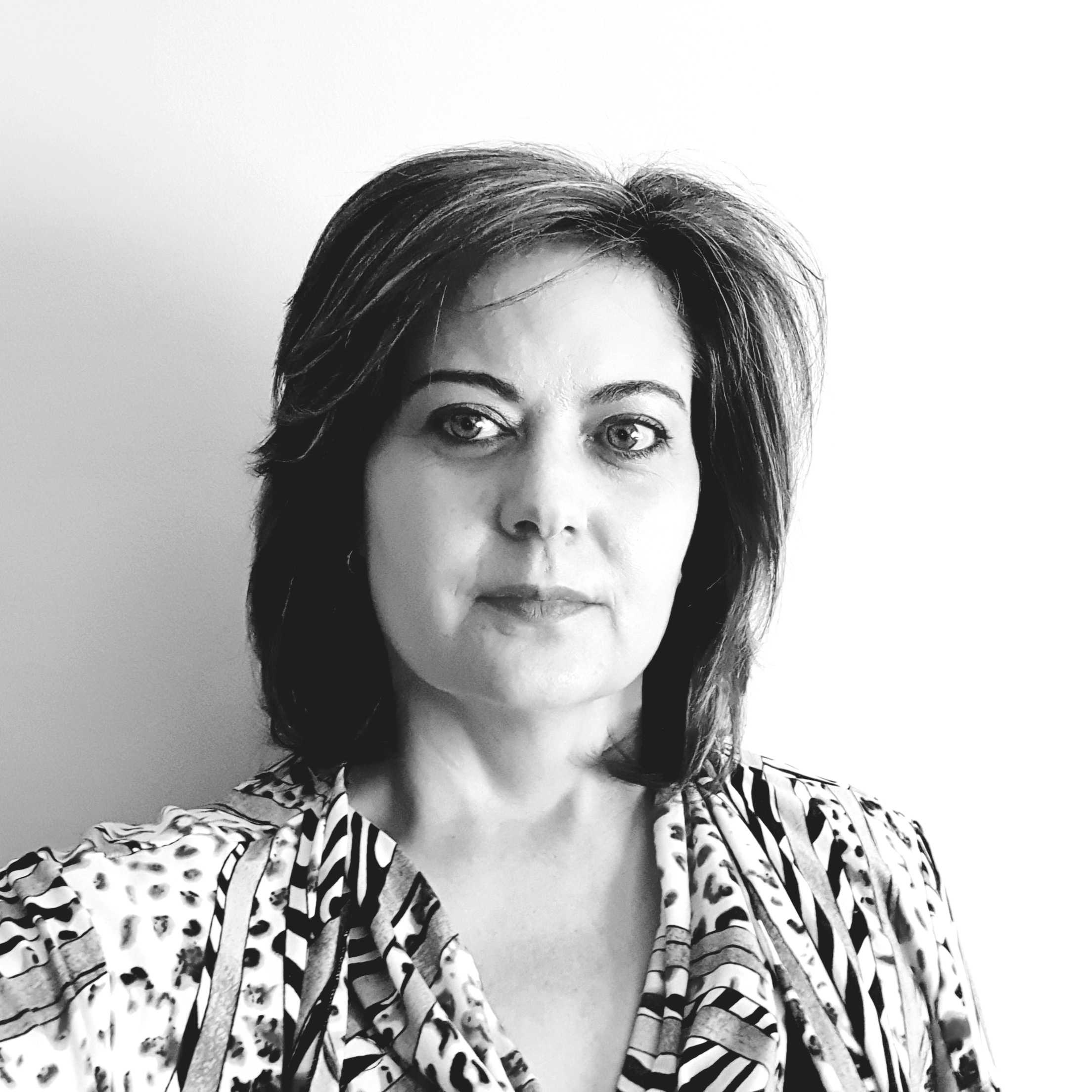 I have been involved in ministry to children from the age of sixteen. I believe that God has called me to impact the next generation, therefore I am extremely passionate about ministry to children.
I want children to grow up Knowing God, Loving People and Impacting their world! I am also passionate about developing people, seeing each one growing into their God given calling and potential!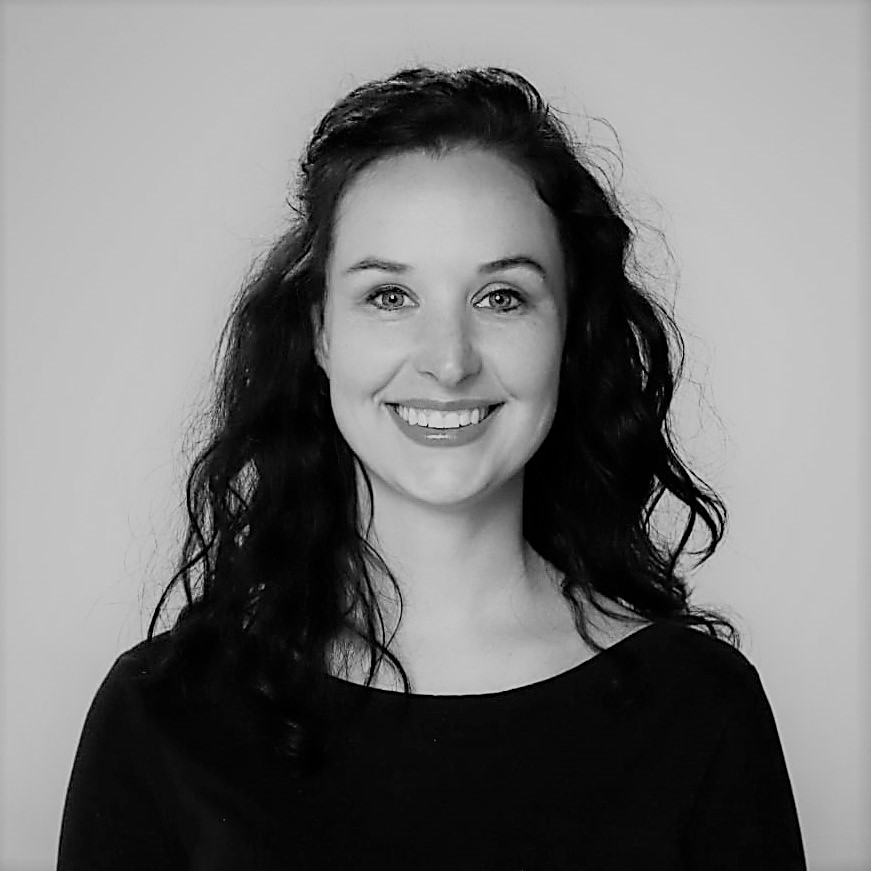 I am on the team at Doxa Deo Fichardtpark Campus (Bloemfontein) since 2013. I love to see people grow and reach their full potential.
I especially enjoy witnessing how the good news of Jesus takes its full effect in people's lives, heals and transforms them into who they were made to be. To be able to create platforms for that kind of life change makes me come alive.
Frequently Asked Questions
My bundle includes coaching. How do I schedule my appointment?
Upon purchasing a bundle that includes coaching, you'll receive further instructions on how to book a time for your appointment.