This course bundle has been compiled for all Doxa Deo Kids leaders to journey and grow together. Starting with understanding who we are and how we work, right through to grow into our new strategy to create an experience for kids, rather than just teach them
See this as a journey not a subscription. By subscribing you will receive FREE access to all courses in this bundle as well as FREE access to selected new courses as they are loaded.
You also have the opportunity to join our coaching sessions once a month or book a personal coaching session at no charge.
Not to mention the encouraging milestone e-mails you will receive (Please make sure to click the subscribe button if you have not already) with your DISCOUNT COUPON for our online store. You can get a discount on any purchase @store.doxadeokids.org.
NOW THAT IS A BARGAIN!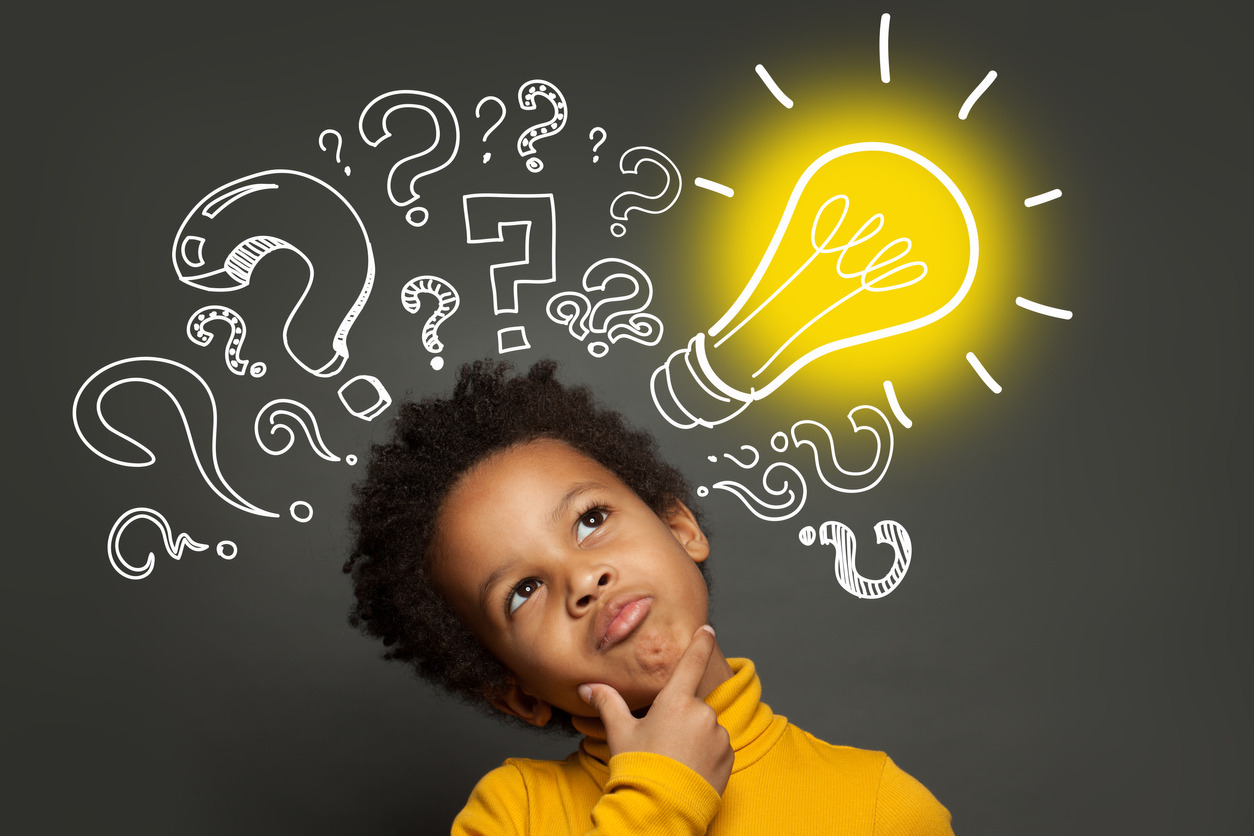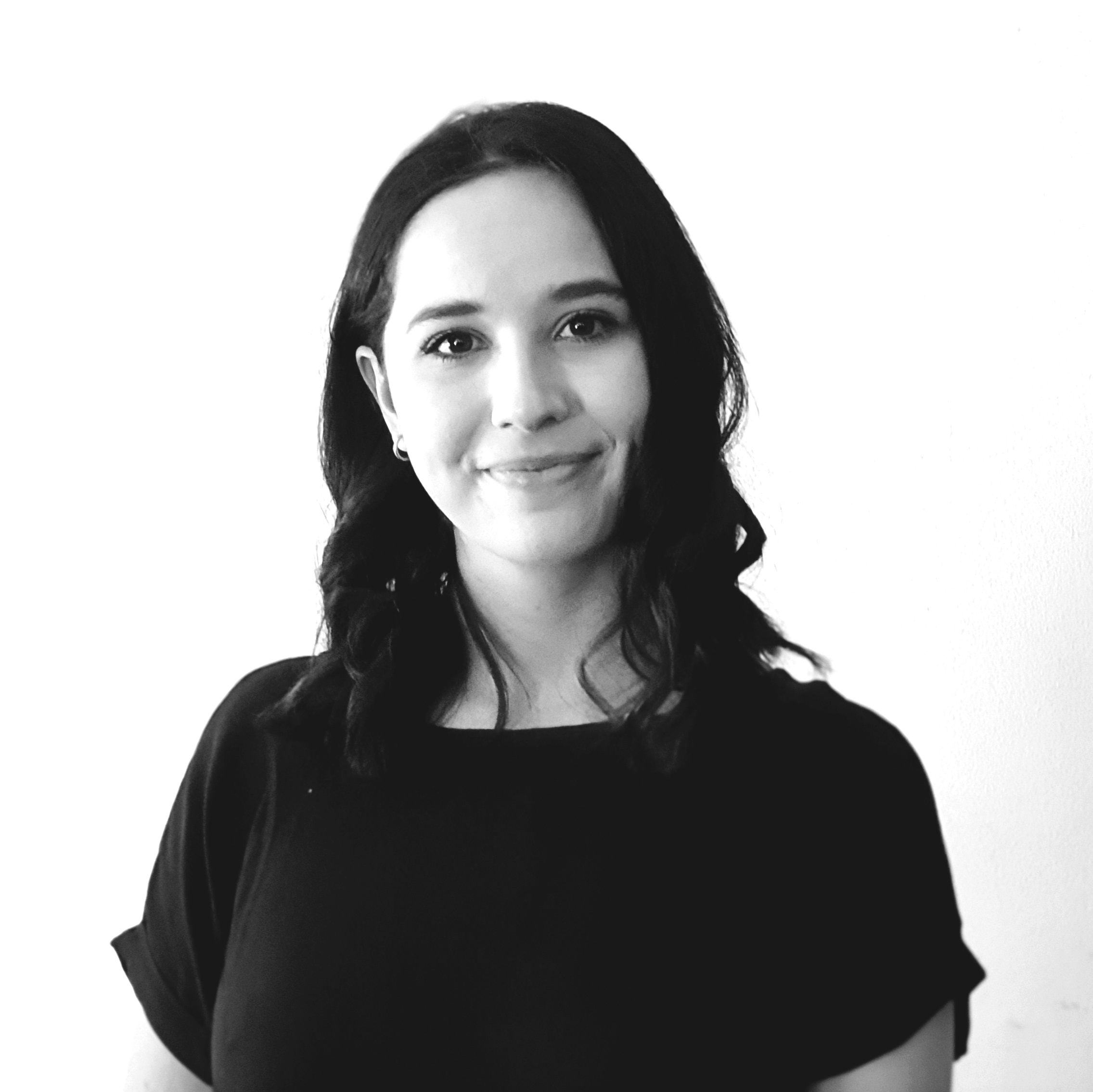 Martene Welthagen