Everything you need to know about children's ministry!
Journey launches June 2022!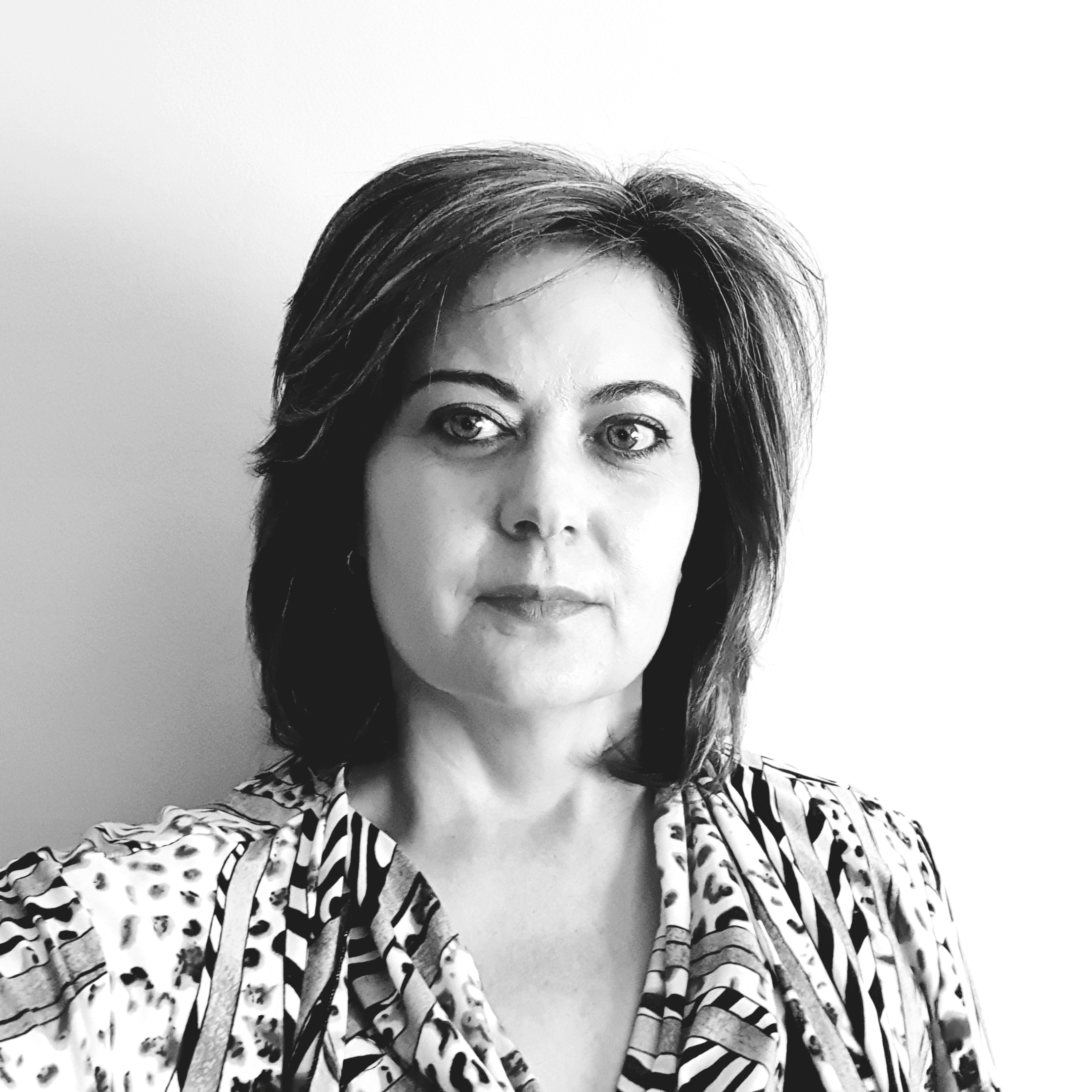 I have been in children's ministry from the age of 16, so needless to say... I am very passionate about children.
I have also led many churches in establishing a thriving children's ministry. Helping them understand the importance of ministry to children. Equipping them to equip others and to cast vision to the church leadership.
Especially to see them discover their identity in Christ, grow in a loving relationship with God and be able to live out their calling from a very young age!
I am also very passionate about developing people to their full potential. So we can safely say, I am passionate to see you grow and flourish in your ministry.
Frequently Asked Questions
What does this bundle include?
1. Free access to all new courses as they are loaded.
2. Encouraging e-mails on your journey.
3. Certificates of completion after every course.
4. Surprise gifts/coupons after every course you complete. (Including discount coupons for our store)
5. Join our group coaching sessions on a bi-monthly basis for free.
What do we expect?
1. Enjoy the journey.
2. Book a one-on-one coaching session or join our scheduled coaching sessions.
3. Work through the course material before your scheduled coaching session.
4. Subscribe to our newsletter to receive product updates.
My bundle includes coaching. How do I schedule my appointment?
Upon purchasing a bundle that includes coaching, you'll receive further instructions on how to book a time for your appointment.
Bundle Contents
Showcase courses and coaching in your Bundle.