You are a leader!
Many people do not consider themselves to be leaders. The fact is that we all lead someone! If you are a mother, you lead your children. If you have a job, chances are you are leading someone. Men are the leaders of our society and our families.
As someone working with children, you are a leader to them. So why not be the best leader you can be by developing the leader within.
Danie Roodt is one of the most gifted leaders I know when it comes to developing yourself and others. Join us for a session where he shares some valuable insights on leadership development.
-Karne Massyn-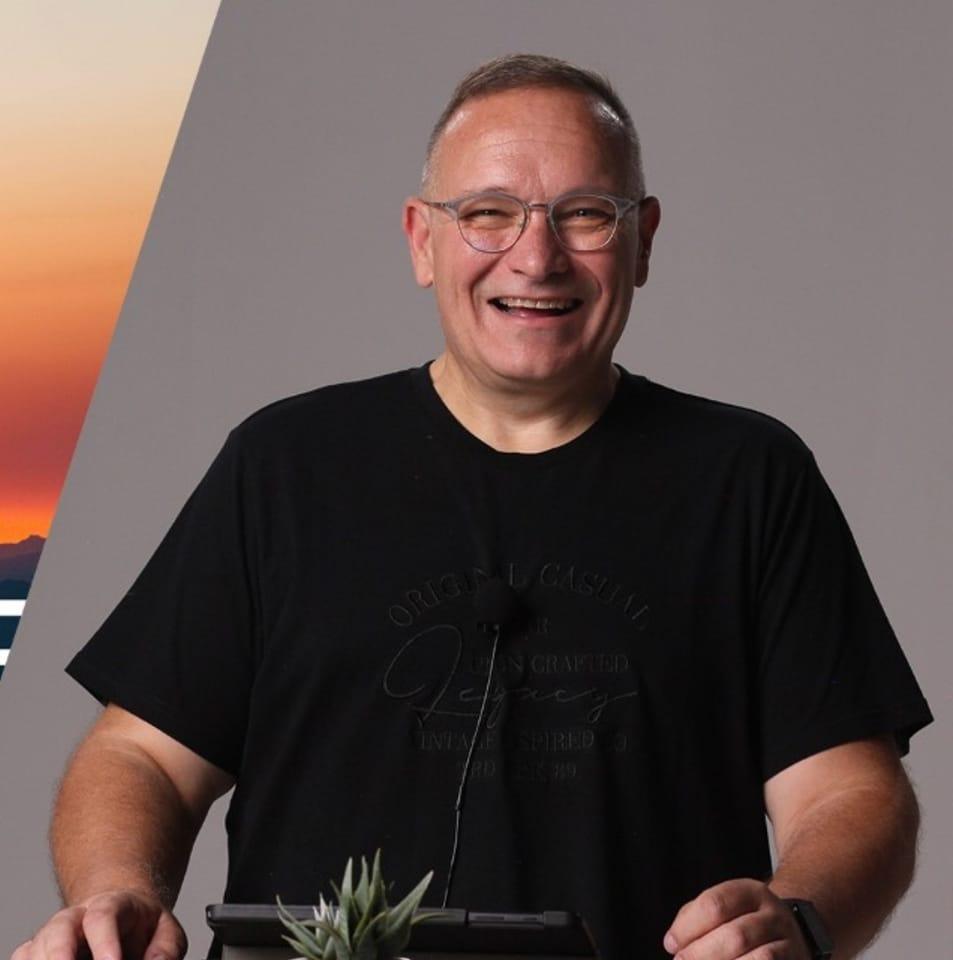 Is a gifted leader and developer of people. He has been part of the Doxa Deo Global Leadership Team for many years.
He is passionate about his Foundational Principles in Scripture, Developing and Mentoring young leaders and of course his family!
Together with Joharita, his wife, they have managed to have a successful ministry and raise three amazing children that excel at everything they do.

Frequently Asked Questions
What if I missed my group coaching session?
Group coaching session dates are stated in advance, should this session be missed you can find a link to the recording of the session.
How do I book my spot?
Click on the

enrol button

below.

On the next page select

'get started'

.

On the milestone page click on the

group session

.

View the calendar and click on

selected date

.

Select the

time

to book your spot.

Confirm

and enter details.

Schedule event

.
Can I book a spot for somebody else?
Absolutely, you just need to fill in their information and pay for the requested amount.