Get your motivation on!
I have yet to encounter somebody who can motivate a group of children's ministers, like Eric Hamp. He is funny and inspirational at the same time.
-Karen Massyn -
The third term normally comes with a lot of challenges regarding our motivation. It is then when everything just feels overwhelming and we start to negotiate our "time'/season" in the ministry.
One thing that we need to realise is that when God calls us to impact a generation, there will be challenges. There will be war. Why? Would you want to see a generation change if you were the enemy?
Join us for a time or motivation, where you can be reminded of God's word over your life!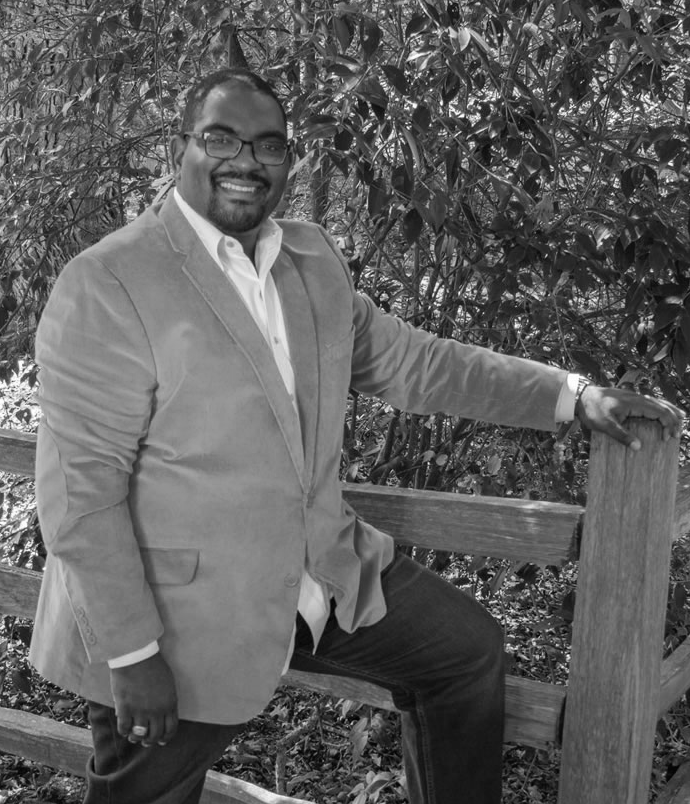 Pastor Eric Hamp has been ministering the gospel of Jesus Christ for over 25 years.
He is a gifted preacher of God's word. His ministry has taken him all over the United States and many foreign countries.


He is also the founder and President of Hamp International Ministries and Road to Destiny Public School Assemblies based in Dallas, Texas


You will be blessed as he ministers the Word of God in a humorous and anointed way.
Frequently Asked Questions
What if I missed my group coaching session?
Group coaching session dates are stated in advance, should this session be missed you can find a link to the recording of the session.
How do I book my spot?
Click on the

enrol button

below.

On the next page select

'get started'

.

On the milestone page click on the

group session

.

View the calendar and click on

selected date

.

Select the

time

to book your spot.

Confirm

and enter details.

Schedule event

.
Can I book a spot for somebody else?
Absolutely, you just need to fill in their information and pay for the requested amount.